MAKE SURE YOUR SPEAKERS ARE ON
|
May take 10 seconds to load

3 Energy-Killing Foods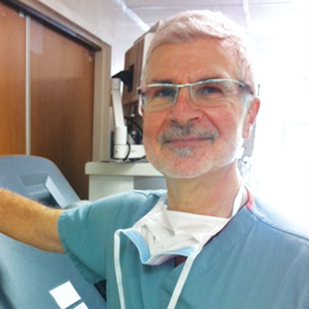 Dr. Steven Gundry is one of the world's most celebrated surgeons and author of the best-selling book "Dr. Gundry's Diet Evolution." He is Director of the International Heart & Lung Institute in Palm Springs, CA, and the founder of the Center for Restorative Medicine in Palm Springs & in Santa Barbara, CA.
In this video, you will learn about...
The groundbreaking results of Dr. Gundry's landmark 2013 study presented to the American Heart Association.
3 so-called "superfoods" to completely eliminate from your diet because they're actually terrible for your body.
How Dr. Gundry has helped his own patients gain natural, sustained energy by simply replenishing nutrients called polyphenols.
How a lack of key phytonutrients may be the reason for your low energy levels.
Gundry MD - Vital Reds
Concentrated Polyphenol Blend
This revolutionary formula combines the power of 34 polyphenol-rich superfruits with natural fat burning ingredients and probiotics. Vital Reds is Soy-Free, Sugar-Free, Artificial Sweetener-Free and Lectin-Free.

Helps Boost Natural Energy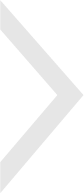 Promotes Improved Digestion

Helps Improve Skin Health & Performance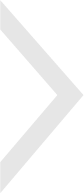 "Quick-Dissolve" Mix With A Great Taste